Reseller
Start your Hosting Business with our Reseller Hosting Plans!!
Now Start your Web Hosting Business with our cheapest Reseller Hosting plans starting only @₹399/mo.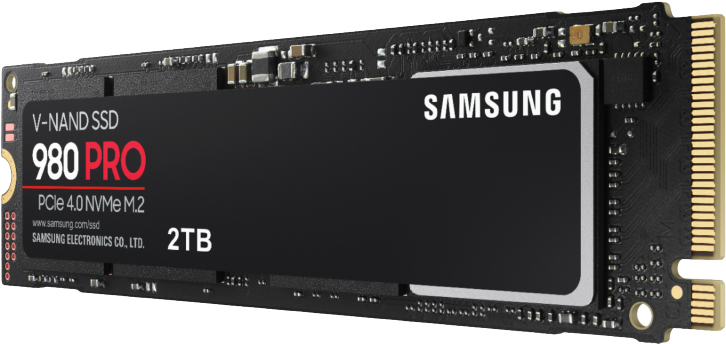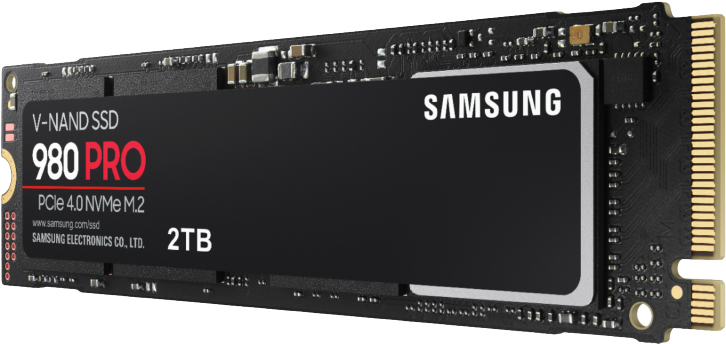 What is Linux Reseller Hosting?
Linux Reseller Hosting is to provide hosting services such as email hosting, website hosting, databases, etc for your customer from server space and bandwidth that you purchase from us. Since Linux Reseller Hosting is completely brandable, you will be able to provide all these services under your brand name itself. If you are looking for the Cheap Linux Reseller Hosting your search ends here, Cheapohosting provides the Cheap Linux Reseller Hosting and the Best Linux Reseller Hosting.
Reseller Hosting enables you to create sub-packages within the Disk Space and Bandwidth allocated with your main package. You can also use WHM/PLESK to create custom packages for your clients. Now start your own hosting business with Cheapohosting.
Whether you are a web developer, an entrepreneur, or a freelancer starting your own web hosting company, Cheapohosting makes it easier for you with our Linux Reseller Hosting.
Today Reseller Hosting is in high demand for its user-friendly interface, cheap platform, flexibility, compatibility with latest technologies also it provides free add-ons and support Linux users in crucial situations. Buy Cheapohosting's most affordable Linux Reseller Hosting and enjoy managing your Reseller Hosting with an enhanced cPanel interface and its sophisticated features to deliver a wonderful performance.
Cheapohosting provides one of the best Linux Reseller Hosting with SSL, Softaculous, Sitepad, Bitninja and its really cheap, be a part of our family today and enjoy our best deals.
NVMe STORAGE
NVMe (non-volatile memory express) is a host controller interface and storage protocol created to accelerate the transfer speed of data between enterprise and client systems and solid-state drives over a computer's high-speed Peripheral Component Interconnect Express bus. The protocol is relatively new, feature-rich, and designed from the ground up for non-volatile memory media (NAND and Persistent Memory) directly connected to the CPU via the PCIe interface. NVMe is designed for high-performance non-volatile storage media such as SSDs, NVMe is well-suited for highly demanding, compute-intensive settings.
Benefits of NVMe for data storage
1. Professional use, handling tasks such as graphics editing.
2. NVMe leverages not just solid-state storage, but also today's multicore CPUs and gigabytes of memory.
3. Applications with large queue depths for storage I/O, including databases and some web operations.
4. High-performance computing. Specifically, in applications where low latency is critical.
5. NVMe storage also takes advantage of streamlined command sets to efficiently parse and manipulate data.
6. Areas that require the storage of large amounts of data, such as AI, machine learning, advanced analytics, and big data.
7. Applications that need to retrieve or store data in real-time, such as finance and e-commerce apps.
Our NVMe Linux Reseller Hosting Plans
From professional business to enterprise, we've got you covered!
Let Us Put Your Business On The Web!
We're on a mission to constantly innovate new ways to deliver enterprise level solutions at an affordable price. We want our customers to grow with us, as together we create powerful technology every day.
We endeavor to provide outstanding, swift and devoted hosting services which are backed by our technical experts round the clock. The speed and the expertise of our support team are legendary. They provide on boarding help, free website transfer and on-going assistance at any time. No wonder, we consistently achieve nearly 100% customer satisfaction rates.
Cheapohosting is about creating a better and safer web for everybody. Be a part of our growing long list of happy clients today. We will bring Elegant Expertise For You every time you think about our services or products and will help you fulfil all your requirements.