VPS Slide
SUPER FAST FOREX VPS
Starting only @ ₹300/mo.
Get High Performance Forex VPS Hosting Starting only @ ₹300/m With Dedicated IP and Resouces for your Trading Applications.
✓ 14 Global Locations
✓ Instant Activation
✓ 100 % Uptime
✓ 24by7 Support
✓ Tier-4 Data Centers
What is Forex VPS Hosting?
A Best Forex VPS is a hosting service that enables the traders to execute their orders at higher speed and helps their expert advisors (EAs) deployed on a dedicated server to run 24/7 without latency. Forex VPS hosting keeps you connected and lets you keep trading, giving you safety and security against unforeseen failures in the system.
A Best Forex VPS (virtual private server) is like a permanent link that connects your trading terminal to the wider trading network.
How does forex VPS work?
Breaking it down in simple terms, forex VPS really is just a cloud-based desktop PC.
A VPS can host a version of an OS (operating system) that can be remotely controlled from basically any other device that is within reach. This is somewhat similar to web hosting servers, except that with the added capability of directly hosting your desktop computer while still being able to function independently as if it were on its own server (think renting out a room in someone's house).
Although several VPS are created on one computer, they each have their own set amount of CPU power and space so you're guaranteed on what you need and signed up for every month.
The forex VPS works as a SaaS, where you pay a monthly subscription cost for access to a VPS hosting service from a provider
Our VPS Hosting Plans
We provide fast, affordable & secure hosting all over the world.
Operating Systems
VPS hosting platform with maximum speed & stability When purchasing a VPS, it comes with a list of Operating Systems templates, all Linux based, which can be installed in a couple of clicks, saving you the hassle of doing it yourself.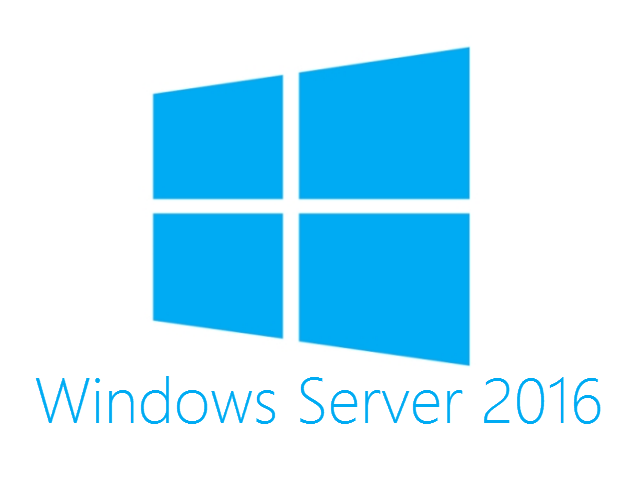 All Self Managed VPS Servers Include & Support
Full Root SSH Access
IPv4
PHP / Perl / Python
SSD Storage
Storage
rDNS / PTR Records
Django / FFMpeg / Ruby on Rails
Host Unlimited Domains
Crontab Access
JSP / Tomcat / Java / Node.js
Host Unlimited Sub-Domains
Secure Shell (SSH)
MySQL / MongoDB / MariaDB
Unlimited Email Accounts
Ruby Version Manager (RVM)
Apache / Nginx / LiteSpeed
Subversion Repository (SVN)
XCache / Varnish
Access to Raw Log Files
Ecommerce Compatible
Let Us Put Your Business On The Web!
We're on a mission to constantly innovate new ways to deliver enterprise level solutions at an affordable price. We want our customers to grow with us, as together we create powerful technology every day.
We endeavor to provide outstanding, swift and devoted hosting services which are backed by our technical experts round the clock. The speed and the expertise of our support team are legendary. They provide on boarding help, free website transfer and on-going assistance at any time. No wonder, we consistently achieve nearly 100% customer satisfaction rates.
Cheapohosting is about creating a better and safer web for everybody. Be a part of our growing long list of happy clients today. We will bring Elegant Expertise For You every time you think about our services or products and will help you fulfil all your requirements.