VPS Slide
Managed Amazon Cloud VPS Hosting Starting only @ ₹599/mo.
Get Amazon Cloud VPS Hosting Starting only @ ₹599/mo. With Dedicated IP and Resouces for your Website & Application.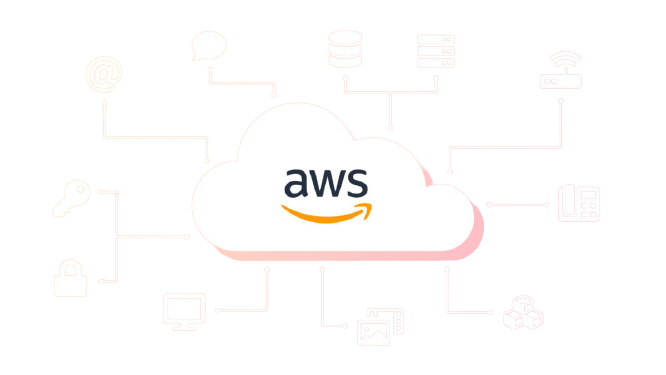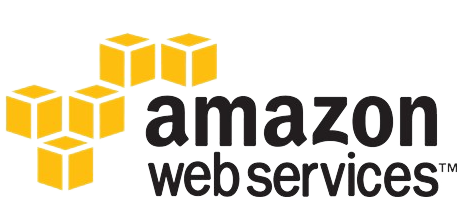 What is AWS Cloud VPS Hosting?
Cloud VPS Hosting is a retention cloud computing solution based on KVM, Linux's Kernel-based Virtual Machine. It offers scalable, virtualized resources as a service, purchased on a utility basis - Best AWS VPS Hosting.
Basically, you pay for what you use. You get dynamic provisioning in a scalable, virtual environment. Resources needed for most projects are available in minutes, giving near-instant access on a new server. The best part about it is that you can do this without the need of migrating your data or changing your server settings.
Get your AWS server managed from Cheapohosting today. With Cheapohosting you get great reliability and flexibility. You might find difficult to move to a cloud, but with Cheapohosting you
can relax back and let us handle the entire process of your AWS server setup. Cheapohosting ensures a powerful platform for our customers AWS server along with strict compliance with meticulous security. Make your AWS journey easy and successful with Cheapohosting.
Benefits of Managed AWS
 AWS Certified Team
 Time-Saving
 24/7 Available Support
 Server Monitoring
 Optimization and Growth
 Increased Productivity
What is Managed AWS Cloud VPS Hosting?
With managed VPS Hosting the service provider takes care of server related tasks, such as managing and maintaining the server. All the task will be managed by your service provider and you do not have to worry about a thing, you can just focus on your primary objectives.
A managed VPS has high-tech tools to fix security issues and eliminate threats. Your server will be under surveillance which will help to fix malware and breaches immediately. The best part is you get 24/7 technical assistance by our experts - Best AWS VPS Hosting.
AWS Cloud Locations
Ohio (US)

Virginia (US)

Oregon (US)

London (UK)

Tokyo (Japan)

Seoul (South Korea)

Ohio (US)

Sydney (Australia)
Ireland

Montreal (Canada)

Frankfurt (Germany)

Paris (France)

Mumbai (INDIA)

Our AWS Cloud VPS Hosting Plans
We provide fast, affordable & secure hosting all over the world.
Best Seller
Best Seller
All Managed AWS Cloud VPS Servers Include & Support
Full Root SSH Access
IPv4
PHP / Perl / Python
SSD Storage
Storage
rDNS / PTR Records
Django / FFMpeg / Ruby on Rails
Host Unlimited Domains
Crontab Access
JSP / Tomcat / Java / Node.js
Host Unlimited Sub-Domains
Secure Shell (SSH)
MySQL / MongoDB / MariaDB
Unlimited Email Accounts
Ruby Version Manager (RVM)
Apache / Nginx / LiteSpeed
Subversion Repository (SVN)
XCache / Varnish
Access to Raw Log Files
Ecommerce Compatible
Let Us Put Your Business On The Web!
We're on a mission to constantly innovate new ways to deliver enterprise level solutions at an affordable price. We want our customers to grow with us, as together we create powerful technology every day.
We endeavor to provide outstanding, swift and devoted hosting services which are backed by our technical experts round the clock. The speed and the expertise of our support team are legendary. They provide on boarding help, free website transfer and on-going assistance at any time. No wonder, we consistently achieve nearly 100% customer satisfaction rates.
Cheapohosting is about creating a better and safer web for everybody. Be a part of our growing long list of happy clients today. We will bring Elegant Expertise For You every time you think about our services or products and will help you fulfil all your requirements.