VPS Slide
Buy Imunify360 License @ ₹420/mo.
✓ No Minimum Commitment.
✓ Cheapest Imunify360 License.
✓ Original Imunify360 License.
✓ Instant Activation.
Save 50%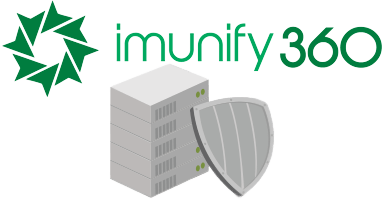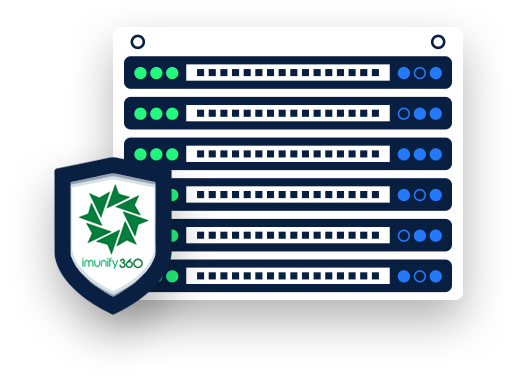 Imunify360
Imunify360 is one of the best security solutions for Linux web servers. It uses a multi-layer method to protect in contradiction of malicious attacks or unusual conduct including brute force attacks. A complete security framework for web hosting servers is called Immunify360.
Imunify360: Automated Cybersecurity for Linux Web Servers
Cheap Imunify360 License is the complete, multi-layered web server security platform. It has:
An advanced firewall/WAF with machine-learning rulesets;
IDS/IPS;
Automatic virus & malware scanning and removal;
Malicious PHP script detection and blocking ("Proactive Defense" component);
Rebootless kernel patch updating ("KernelCare" component);
Web host panel integration.
Imunify360 Security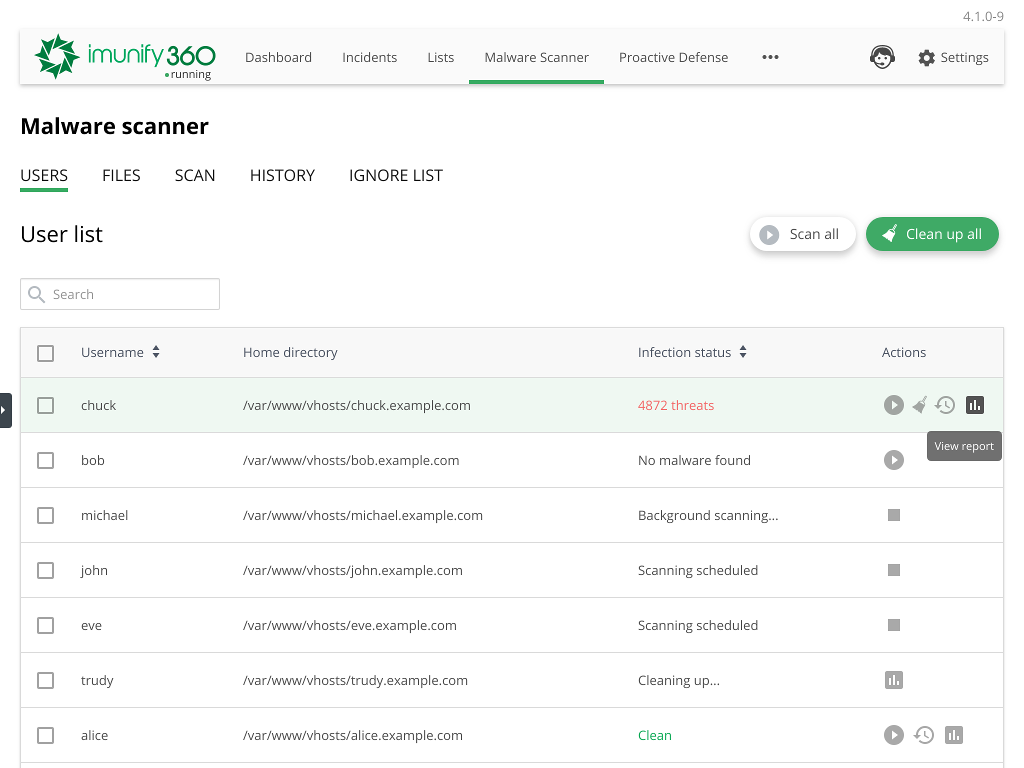 Imunify360 Security Licenses Plans
From professional business to enterprise, we've got you covered!
cPanel Supports Servers by Leading Hyperscalers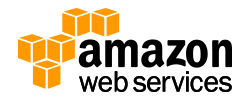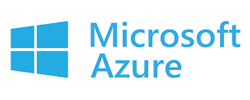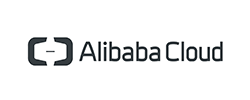 Let Us Put Your Business On The Web!
We're on a mission to constantly innovate new ways to deliver enterprise level solutions at an affordable price. We want our customers to grow with us, as together we create powerful technology every day.
We endeavor to provide outstanding, swift and devoted hosting services which are backed by our technical experts round the clock. The speed and the expertise of our support team are legendary. They provide on boarding help, free website transfer and on-going assistance at any time. No wonder, we consistently achieve nearly 100% customer satisfaction rates.
Cheapohosting is about creating a better and safer web for everybody. Be a part of our growing long list of happy clients today. We will bring Elegant Expertise For You every time you think about our services or products and will help you fulfil all your requirements.