Affiliate Marketing
Be a Cheapohosting Affiliate.
"Anyone can become an affiliate marketer as long as your find your niche and audience."
Affiliate marketing is the process of earning money every time you promote our company's products or services and drive a sale. The Cheapohosting Affiliate Program is the easiest way to earn incentives through referrals by promoting our hosting products.
Three Easy Steps to Earn Money-
Sign-Up:

Sign-up and get access to your personal Cheapohosting affiliates account.
      Share Cheapohosting's affiliate links or banners using your blogs, website and social media channels.
      A fixed commission as per the sale made, will be given.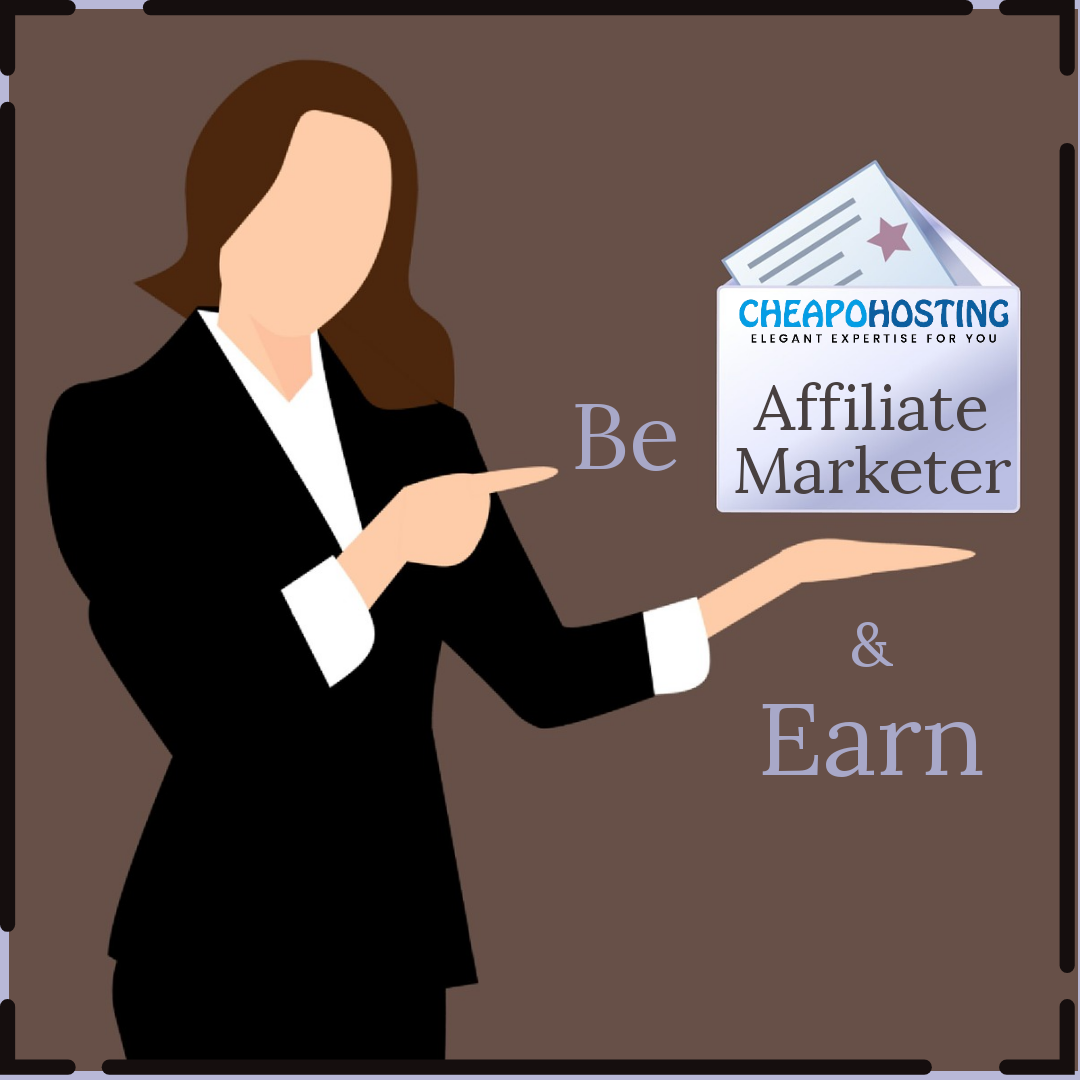 Affiliate Commission Pay-out Structure.
Using Our Affiliate Marketing Plan offers the benefits of high pay outs, ease of tracking referrals, and Self Managed Account. Get started with Cheapohosting and start earning.
Note: If Referral uses any of the Discount then for that particular referral, commission percentage would be half.
Products and Services
1-4 Orders in a Month
5-6 Orders in a Month
7+ Orders in a Month
Linux Shared Hosting,

Linux Reseller Hosting,

WordPress Hosting

 

30%

 

40%

 

50%

VPS ( Self + Managed)
10%
15%
20%
Cloud Hosting
10%
15%
20%
Dedicated Servers
10%
15%
20%
Talk to our Account specialist today.